Winter Hose Reel Disconnect
November 20th 2017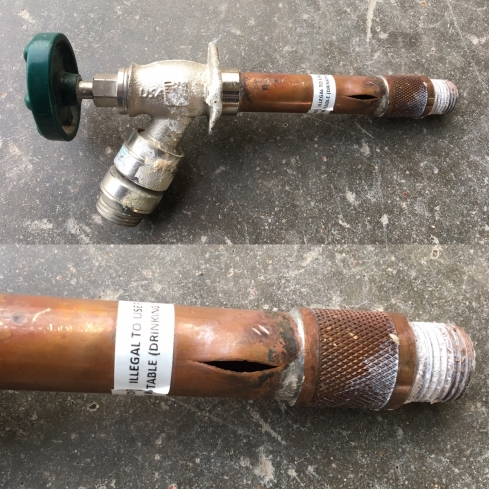 Having operated in the Dallas and Fort Worth Texas area since 1968, we at NCT Plumbing have seen many cold winters and many of the plumbing problems that can accompany that. We offer services for new construction, repairs, and remodels. In all of those cases, being prepared for low temperatures is a must. When it comes to disconnecting your hoses – there are a couple of things you should know.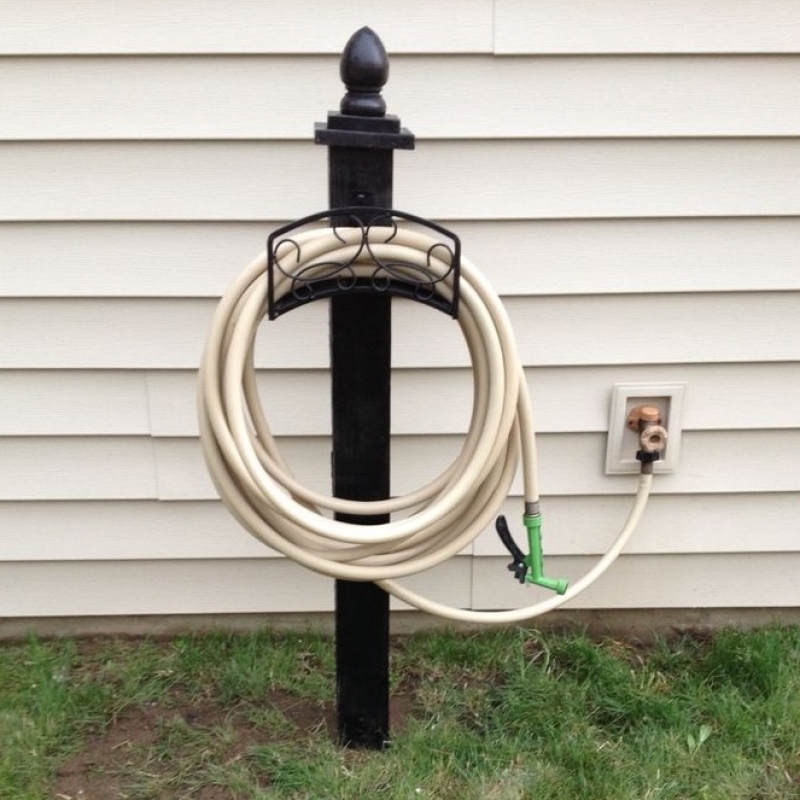 Don't forget to disconnect your water hoses from your exterior hydrants before freezing weather. Most exterior hydrants are "freeze proof" but only when prevention is practiced. If you do not disconnect your water hose from your exterior hydrants then they cannot drain water properly when not in use and this can cause your hydrant to freeze and bust!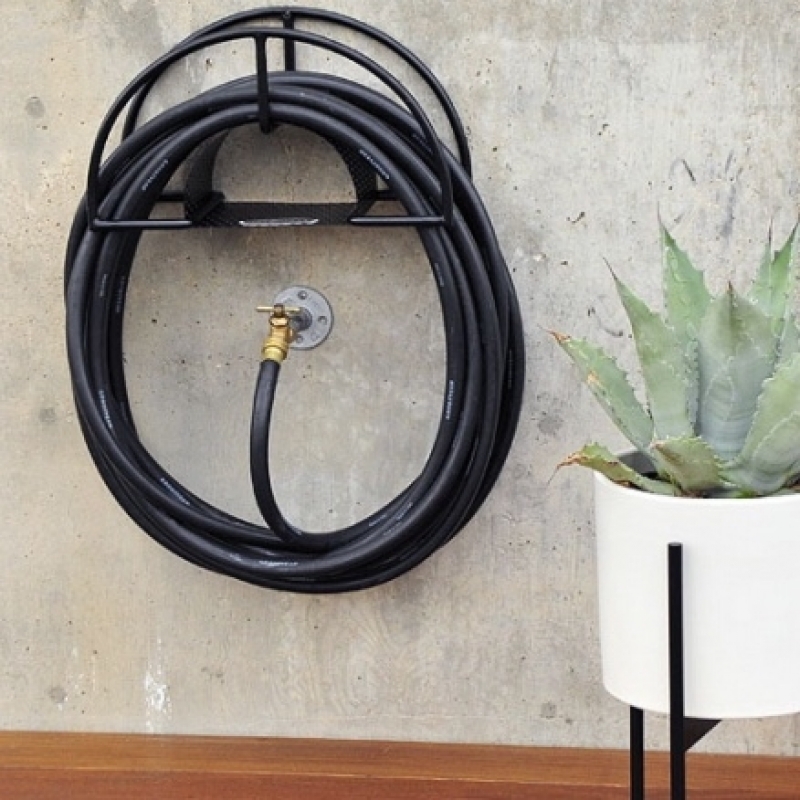 Check out our other wintertime plumbing tips too! If you have any questions or need our help, visit our contact page to get our contact info or to schedule a service. And finally, don't forget to follow us on Facebook for more tips and promotions!