Automatic Home Flood And Water Damage Protection


NCT Plumbing can handle all your plumbing and water related home issues in the Fort Worth Texas area. If you need new construction or repair plumbing services please give us a call or book online. Nearly 25% of all homeowners have experienced significant water damage caused by leaking appliances and broken pipes. The Leak-Detection and Automatic Water Shut-Off system gives homeowners a way to reduce the risk of catastrophic water damage and gives you the opportunity to avoid costly insurance claims. A solution that protects homes and your business interests!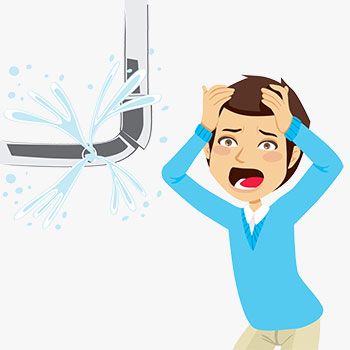 Using this amazing product, your home or business is monitored 24 hours a day, 7 days a week for plumbing leaks and water accumulation. This can be especially important for your secondary or rental investment property. Secondary homes are often unattended and rental properties are sometimes dependant on your tenants giving you information about water related issues. We all know that doesn't always happen! The Leak-Detection system is a great compliment to your insurance company's guidelines requiring water damage protection devices for vacation or second homes. Our product can sync with most home automation or home security systems and even works with most emergency dialing services!

NCT's Leak-Detection system is a proven resource for preventing water damage in vacation and second homes.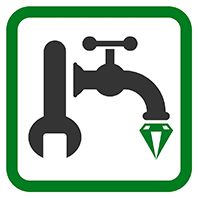 Yearly Checks And Maintenance is free with a club membership plan for only $10.00 per month.