NEW CONSTRUCTION PLUMBING IN DALLAS/FORT WORTH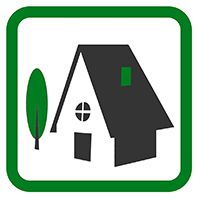 We provide new construction plumbing services in the Dallas / Fort Worth area for custom home builders and production home builders. We have partnered with many premier home builders and general contractors. We strive to be the best new construction plumber in the metroplex and base our business on developing a partnership with our contractors.
NEW CONSTRUCTION SERVICES
CUSTOM HOMES
APARTMENTS
TENANT FINISH OUTS
PRODUCTION HOMES
HOTELS
RESTAURANTS
Our team meets daily to be sure we are all in agreement with our values and goals so that you are a satisfied customer for years to come. As one of your subcontractors, we will do anything that has to be done to be sure you, as a general contractor, look good in front of your customers. We all know this is very important because you're only as good as your subcontractors.