Join NCT Plumbing's EMERALD CLUB!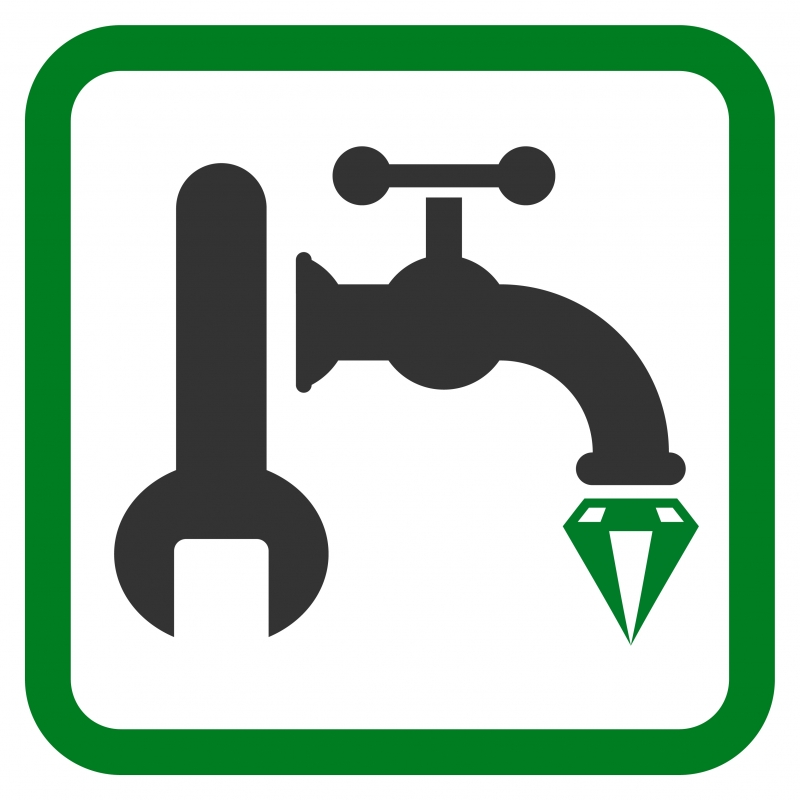 NCT Plumbing provides new construction and repair plumbing services to residents of Fort Worth Texas and the surrounding area. We strive to take care of our customers and contractors from the moment a job starts until its finished to your satisfaction. Why worry about potential pricey repairs that can be prevented? We often arrive to homes and businesses that experience water damage that could have been prevented with routine yearly checkups. For example, if you do not see a leak under your sink and it goes ignored for weeks, you could be looking at expensive restoration repairs. Do not wait any longer and protect your property with our EMERALD Membership!
ONLY $9.99 a month or a yearly payment of $99.00!
Free Evaluation Fee –
A savings of $39.00!
Service Discounts –
20% off standard priced services
Special Offers –
Special offers throughout the year
OUR GOAL IS TO STAY AHEAD OF THE INDUSTRY AND OFFER THE BEST PRODUCTS AND SERVICES!

Free Yearly Maintenance Inspection –
Minimum Value of $250.00
Commercial and homes exceeding four bathrooms will be subject to additional costs.
An inspection of your home's plumbing system by one of our licensed plumbing professionals. We will check for any potential plumbing issues that could cause damage to your property or cost you money. We also answer any questions, concerns or give any advice you may need.
1. Check plumbing fixtures (faucets, tub/shower trims, toilets) to ensure that they are properly functioning.
2. Check water and drain supply connections for leaks, corrosion and proper valve function.
3. Small adjustments such as sink drain stoppers, toilet running will take care of no charge
within reason
Water Heater Flushes –
50% off water heater flushes less than 2 years old.
Discount valid only at the time of the yearly maintenance inspection.
Priority Scheduling –

Green light you to the top of the list!
Extended Warranties –

We will add an additional year to our two-year warranty on most repairs.
If under normal and standard conditions something we did was not properly installed, repaired or is a
defective product we will make it right.
Things out of our control that we cannot cover include, but not limited to:
- Weather events
- Hard water conditions
- Soil movement
- Altered installation by others
NCT Promise
- Bring to your attention issues that we foresee could be a potential concern in the future.
- Suggest repair options that fit in your budget.
- Leave you with professional, honest and trust-worthy advice.
I truly value each and every one of our customers' business and friendship. No one cares more!
– Scotty Kidd
What you need to know:
- Automatic payments will be set up so your membership will not lapse.
- Once a monthly due is missed then the Club Membership is lost and starts over with the most current monthly fee.
- This is not an insurance policy. We cannot guarantee or prevent unforeseen issues in piping, sewer systems, and/or
fixtures.
Like us, follow us and leave a review!