NCT Plumbing Repair Services in Fort Worth Texas is Brought to you with Honesty and Integrity


We bring these plumbing services to your home or place of business anywhere in the Fort Worth Texas location. Any good plumbing repair company can help with most issues in a good way, but what makes them great?
NCT Plumbing has the best plumbers in the Dallas / Fort Worth Metroplex bringing to you the intangibles and core values along with our plumbing repair services. This all starts at the top with the management team that is dedicated to make every day better than the day before.

WE HAVE LEARNED A LOT IN 50 YEARS, THE MOST IMPORTANT IS TO
HELP AND SERVE OTHERS FIRST
I ONLY ACCEPT TEAM MEMBERS THAT COME INTO AGREEMENT WITH MY OWN CORE VALUES AND MINDSET. WE HAVE THE BEST PLUMBERS IN DFW AND NO ONE CARES MORE THAN WE DO!
My name is Scotty Kidd and I oversee operations here at NCT Plumbing. I started working at a very young age during summers and other school breaks achieving a masters plumbing license by the time I was 21. I am the second generation of what my Father started in the 1960s and have made it my personal mission to take what he started with hard work and make it even better. My main objective is to bring an honest, reliable and trustworthy service to your home or place of business that will last for years. Our technicians are no salesmen with a plumbing license that rely on commission for their income. When this pay structure is in place it doesn't put the best interest of our customer first. Let us have the chance and pleasure to serve you.



SOME CORE VALUES



It is our pleasure to help and serve others first


Make yourself & others around you better everyday


Treat others with respect


The job is not finished until it is done right


Accept the challenge and excel where others quit



Do you know or do you have access to contact the manager or owner of the service provider you use if there was ever a question, comment or concern? Seems like most places anymore you are just another number and not a person. We are serious about providing the best service at a fair price and if there is anytime you ever have a question or concern about anything you can always reach out to me. We do not hide from responsibility and do not accept mediocrity as a standard. We do not up sale you for unnecessary service, and only provide the service needed that make sense and work for your budget. We rely on you, our customer to give referrals to others, so you can be sure we come willing to serve you. Thank you for your time and any opportunity in serving you now and in the future.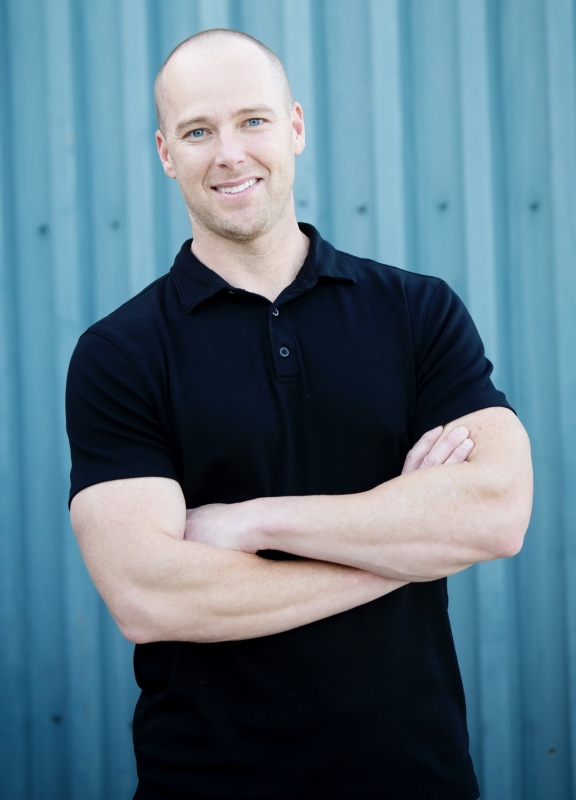 Visit My LinkedIn Profile