Estimating And Quote Requests


If you need a plumber for your residential or new construction projects, NCT Plumbing in Fort Worth Texas can help! Request a quote/estimate below and see how easy it is to work with NCT Plumbing.




I'm Scotty Kidd and I will be directing your quote request or any questions you may have. I want to thank you for considering NCT Plumbing for your plumbing services.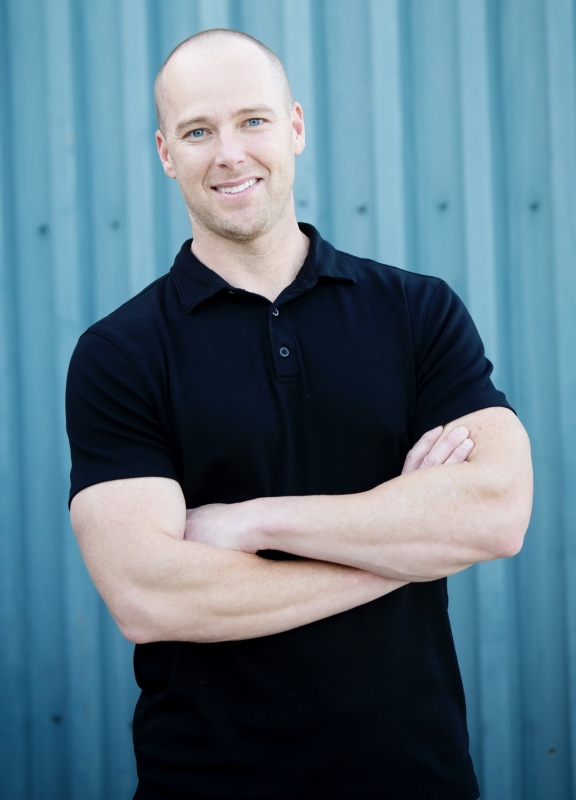 Visit My LinkedIn Profile
Need Plumbing Advice?


At any time feel free to email any questions or concerns with photos. We will try and get back to you ASAP to help guide and give any professional advice that our 50 years in business can provide. We have homeowners and business owners that send in photos from anything like remodel estimates or concerns about their plumbing system.


We are here to help in any way we can!